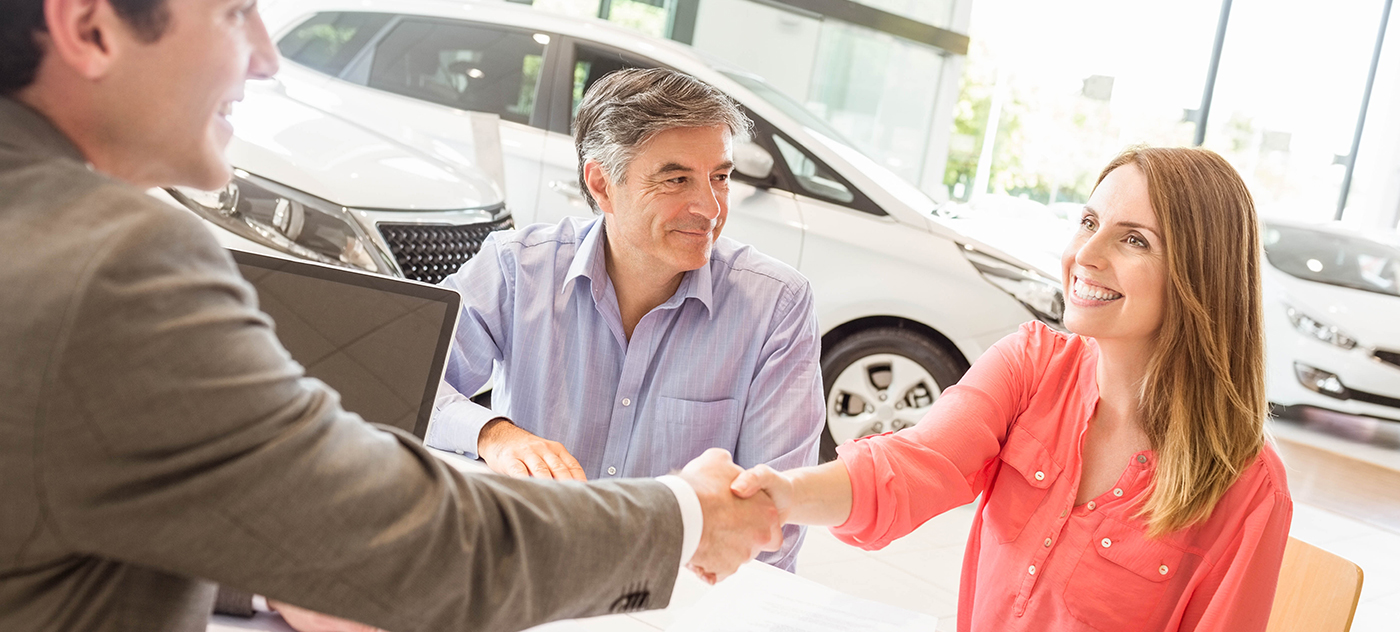 FIRST TIME OWNERS PROGRAM
We've got a special plan for drivers who are buying their first Mitsubishi.
Owning your first new car is a great achievement. We recognize that financing your first new car is a big step and we would like to help you obtain financing by offering a First Time Owners finance programYou must have:
No derogatory credit history
At least one credit trade line with at least 12 months of history.
Three verifiable personal references, one must be a relative.
Verifiable employment for at least 12 months.
Verifiable monthly income sufficient to cover vehicle payment and insurance, ordinary living expenses (including rent, utilities, etc.), and all currently outstanding debt. Your monthly payment to Mitsubishi Motors Credit of America, Inc. (MMCA) may not exceed a certain percentage of your gross monthly income.
Verifiable Proof of insurance
Minimum down payment of 10% with minimum of $500 cash.